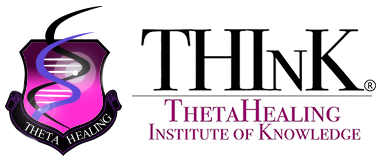 In the offered seminars you will learn to work with unconditional love and seven planes of existence.
You will learn to release yourself from programs and beliefs you have acquired in this live or your past lives.
You will learn to get to know yourself and your subconscious.
You will learn to help yourself or your loved ones.
You will learn how to switch brain waves (frequencies) to the Theta brain wave and this will allow you to access your subconscious.
The subconscious is associated with feelings and intuition.
It is precisely the place where all memories, experiences positive and negative are stored, traumas and beliefs,
that we carry from this life or as a cellular memory of our ancestors, which is encoded in genes (in our DNA).
It is affecting more than 80% of our lives without us realising it.