Who am I and what do I do?
I have been dedicated to the ThetaHealing® technique since 2013, when I first met it.
My journey began as soon as I realized that my life could be different. Full of wonderful new people and experiences.
Before, my life was full of work and just work.
My private life was empty, full of sadness, disappointment and pain that I experienced throughout my life.

ThetaHealing® came to me as a miracle from the sky.

In 2012, I had my first experience with a Thetahealing session.
Every time after a Thetahealing session, I wondered what had happened and what I had actually experienced during the treatment –
it was something incredible and impossible for meat the same time, that my brain couldn't even evaluate back then…
The problem I had was suddenly gone. and that's permanent.
My body felt a complete relief and peace.

I was very interested in this technique of healing, so I gradually started to devote myself to it.
Today I know that this decision was definitely the right one and also the path I decided to take.
Day after day, it made my life more enjoyable.
This decision led me to gradually get to a higher level and start teaching ThetaHealing® technique myself,
after I completed the training.

With joy, I teach the ThetaHealing® technique to other people to get to know themselves and to be able to create a more beautiful life for themselves and others …

ThetaHealing® has changed my life and is changing to this day, for which I am extremely grateful.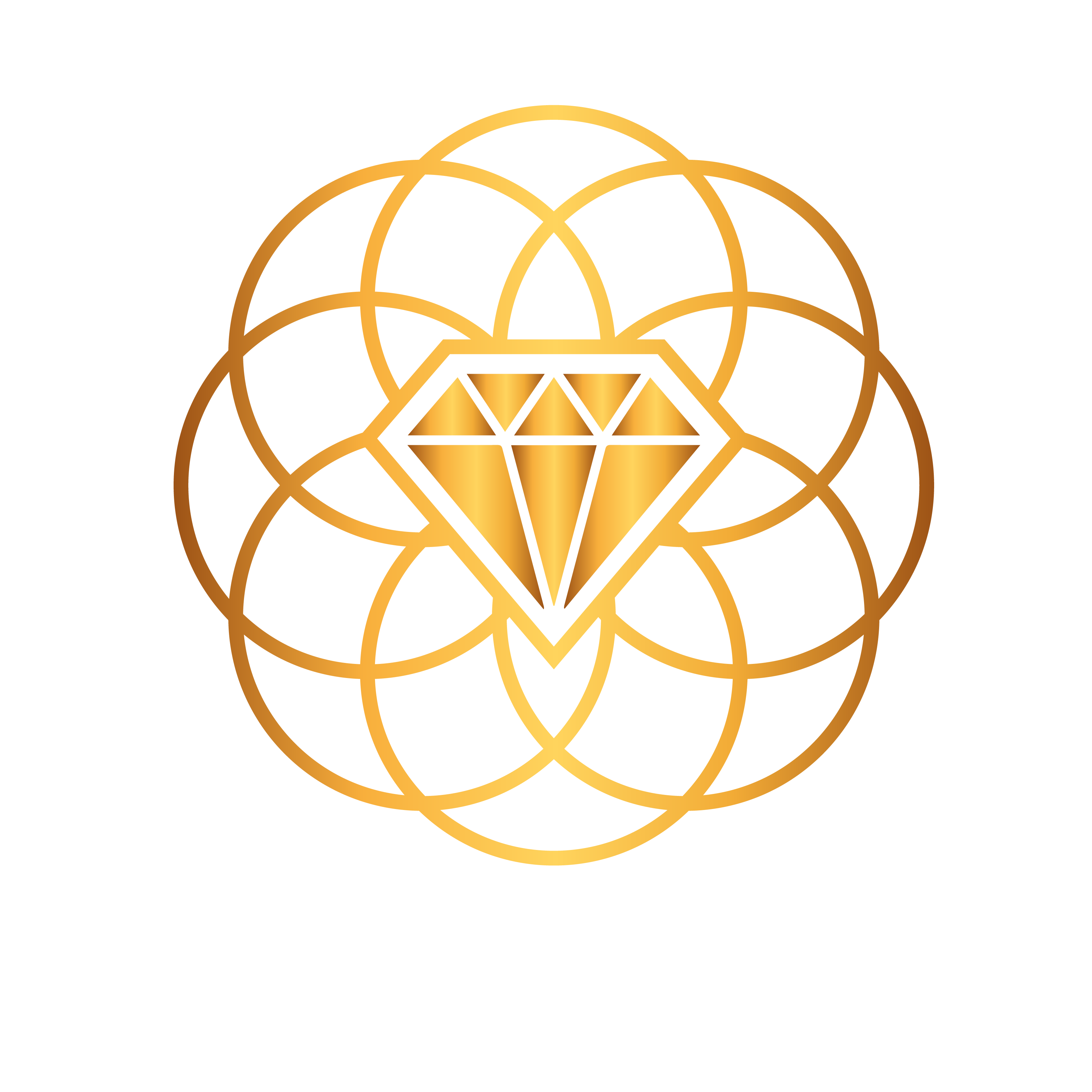 "It doesn't matter what way of life you go and where it takes you… "
important is… that you will always come to the right place… at the right time"
Thetahealing®
7 planes
of existence
Thetahealing®
Meditation
7 planes of existence